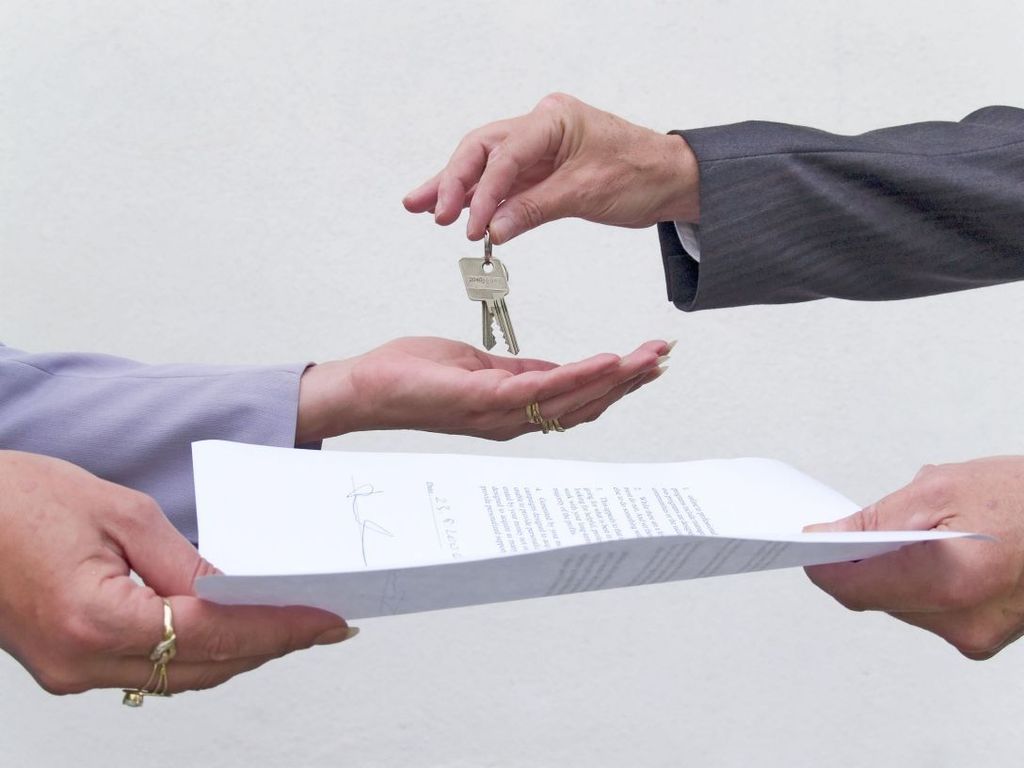 Cayman Islands commercial property sales are beginning to see a resurgence. Properties here tend to sell slowly, but have a few things working in their favor. For one, the opportunity for new business is growing. Cayman is fast becoming an International financial center, which is fueling several important improvements in infrastructure and innovation.
Cayman luxury real estate will almost always outsell its commercial counterpart, but people still need a place to work when they move to the island. With that in mind, here are some methods potential investors use to gauge the value of a commercial property on the Cayman Islands.
Revenue
The number one priority on the minds of most is revenue. The sale of the property is tax-free, and the property is free from annual taxes. This is a major incentive to buy, but only if you can actually fill the offices. On average, you should expect an 8-12% return on your investment, but this varies based on the size and condition of the building.
The Cayman Islands are known for modern accommodations. Even Little Cayman real estate incorporates eco-friendly architecture and modern amenities. Skimp on these crucial upgrades and you can expect potential tenants to take their business elsewhere.
Final Thoughts
Along with the costs to purchase, your main takeaway should be that a renovation will be necessary in most cases. Buildings aren't particularly old, but you benefit from keeping them modern and current. Especially if you're renting in a competitive area with many options. Location isn't enough of a selling point when everywhere is scenic, so consider modernizing your investment to attract new tenants.